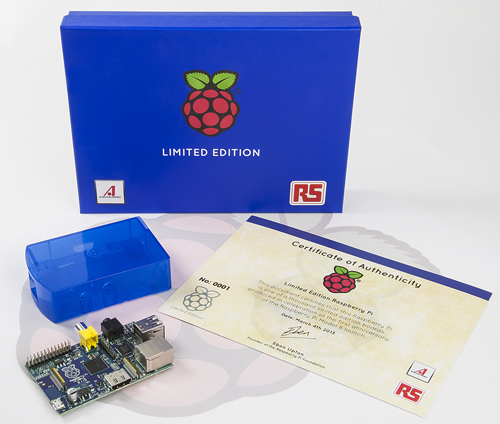 Fresh news. If you are thinking of getting a RaspberryPi, try your luck before "wasting" your money. In order to celebrate Raspberry's first anniversary, RS Components (one of the two main distributors) is giving away a limited edition of a thousand blue Raspberry Pis.
Here is everything you need to know: http://www.designspark.com/eng/blog/limited-edition-raspberry-pi
The competition ends on Thursday 28th March 2013, so hurry up!